To see a world powered with result-driven web solutions.
Finest Web Geek is dedicated to developing the highest quality of WordPress solutions for small to big business leaders, delivered with ingenuity, creativity, and originality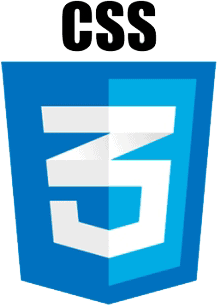 Responsive Web Design
Gone are the days when people only used to use their desktop to access a website. We understand how important it is to make any web application responsive to any device. Our products don't rely on any particular device or browser. You will get a fully responsive design from us.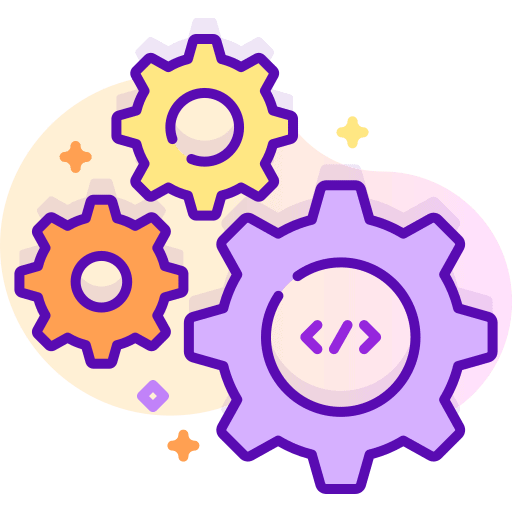 Personalized Service
We value your requirements and complete the project based on your asking. No matter whether you want to develop a site from scratch or you want us to fix the bugs of your existing site, we are here to deliver with excellence.
Custom Work
We are NOT copy-paste ninjas. At Finest Web Geek, we understand each of our valuable customers requires their own set of designs and layouts to attract their audience. Based on that thinking, we deliver custom work for each of our clients.
We Value Your Time
We understand every business wants to serve its audience at the earliest possible time. Timely delivery is something that should get the utmost priority in this regard. Yes, we are serious about deadlines.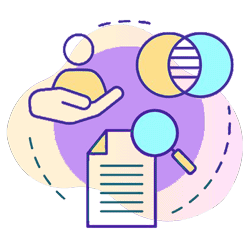 We are Sincere and Ethical
We follow strong ethics to maintain a good long term relationship with our customers. We don't make any unreal commitment, neither deceive you at any angle. Your requirements and expectations are always sincerely welcomed by our expert web design and development team.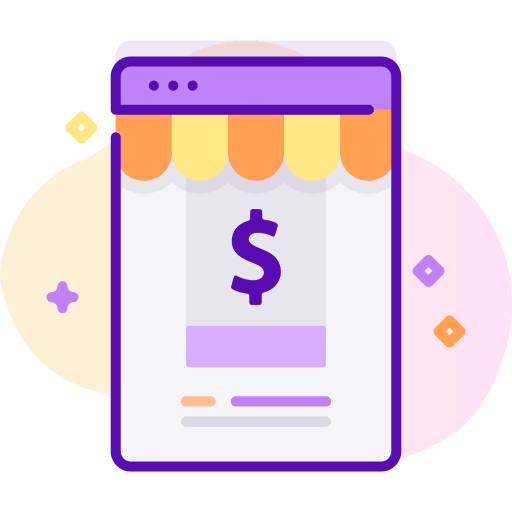 We are Cost-Effective
At Finest Web Geek, we don't charge you anything that is unrealistic. You provide us the requirements, We quote you exactly what it requires to complete the task. Breaking your bank is NOT our motto.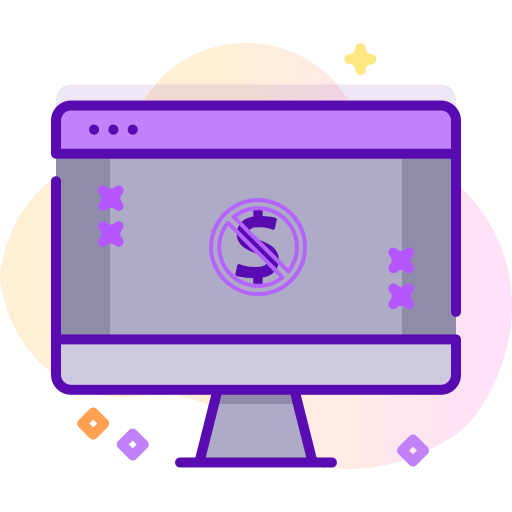 No Hidden Cost or Monthly Charge
We are ultra-transparent. We will send the quote precisely step by step and module by module so that you know how much we charge in which section.
We won't bill any amount without your consent. You don't have to pay any monthly maintenance fees either.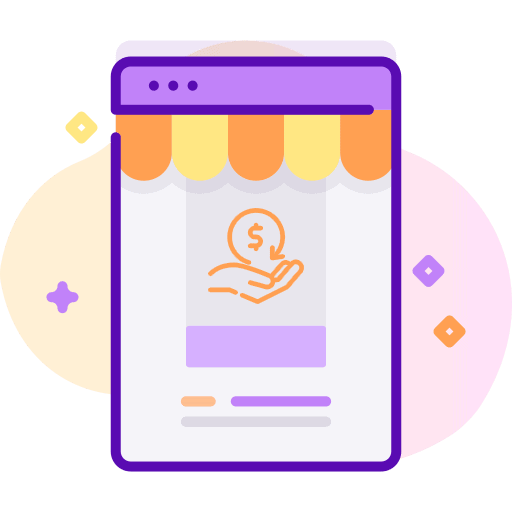 Money-Back Guarantee
If you are not satisfied with our work at all, we will back the money you invested in us. We have full confidence in our work. Finest Web Geek doesn't fail.
You are Our First Priority
From the start of a project to the end of it, we give you the top priority. We believe delivering a customer-centric web solution is the fuel for customer happiness. And Customer happiness is something that runs us.
We Love Our Work
Web development is always fun. Every member of the Finest Web Geek loves their work like we love our puppies. We know what it takes to make a project successful. Finest Web Geek is committed to on-time, bug-free, result-driven, secured delivery with good after-sales support.
We are Serious About After-Sales Support
We stand behind our work and allow you to enjoy 100% free after-sales support up to 1 week after the final delivery. Still not convinced?
We Have an Awesome Track Record
We have managed to bring a smile on more than 850 small to big business leaders by delivering quality WordPress websites. Isn't that a big number?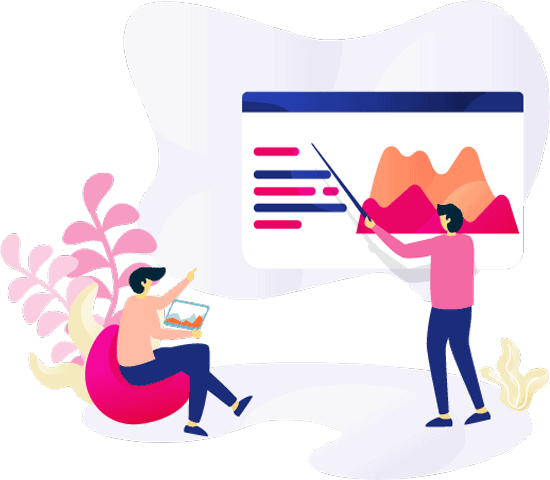 You get in touch through our email: info@finestwebgeek.com and submit your requirements.
Simply send us an email and one of our buddies will answer you. You are welcome to send us the full requirement with the very first email. However, you can always send it later.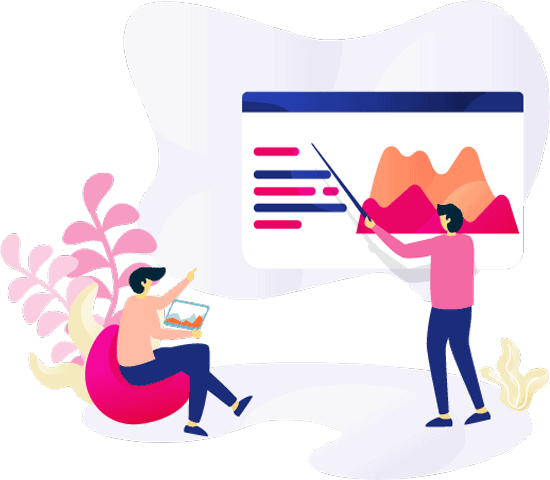 We get back to you with the quote.
Once we analyze your requirements, our team will deliver you the quote instantly. Of course, we will leave no stone unturned to understand every bit of the requirements first. Then we will quote.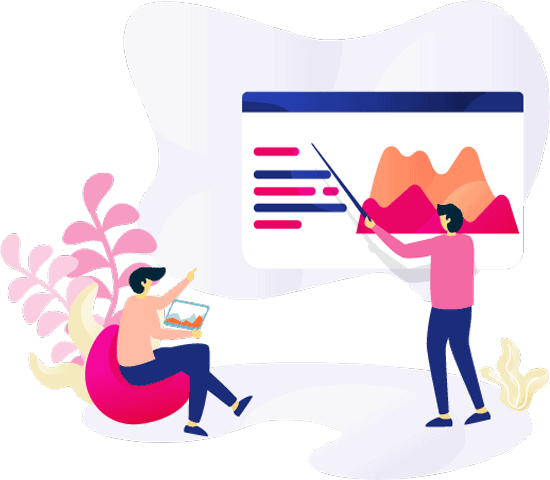 You pay us 50% advance to kick off the project.
After you agree with the quote, please pay us 50% upfront to get the project started.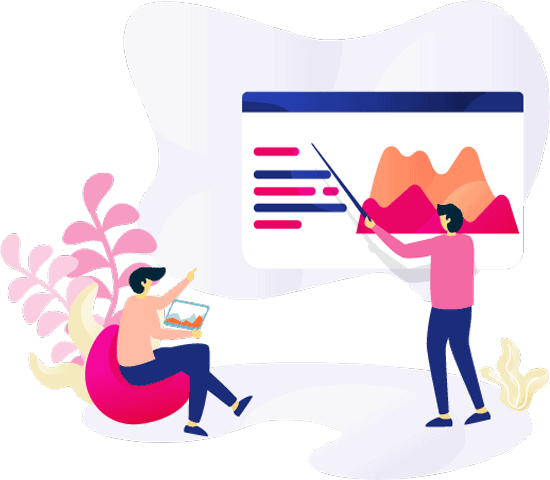 Once we deliver the project, we want to see your smiling face first
After you receive your project, the first thing we want to see is your smiling face. Send us a selfie if you don't mind.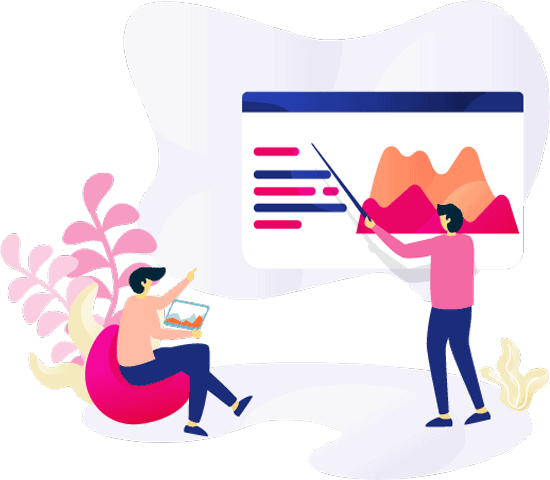 Pay the due.
Once the project is all over, please pay the remaining amount to close the deal for the time being. We are looking forward to serving you again.
CMS/WordPress Development
Dealing with WordPress is fun and it's one of the topmost expertise that our company offers. No matter whether you want to make a website from scratch or customize an existing website or perhaps converting a non-WordPress site to a WordPress site, our WP ninjas will write codes for you.
So if you really want to stand out and let the world know about your outstanding company or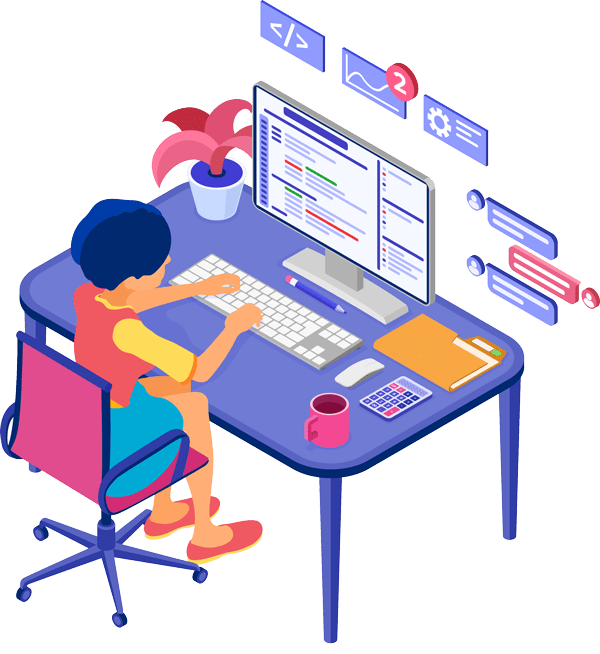 Design to Responsive HTML
Do you want to convert your design to responsive HTML?
We are happy to make things done for you by delivering a pixel perfect conversion.
We are not limited to only PSD to HTML. 
Order us if you want the following conversions
We use Bootstrap to make the design responsive to every device you find on earth.
Website Migration to WordPress
Perhaps you have a live website but it's not developed by the world's best CMS WordPress. So, you are facing a lot of hurdles to manage the site properly.
Seatback and let us do the hard work.
We will migrate your site to WordPress no matter which platform it is currently using.
Here is the list of migration our passionate team currently offers-
WordPress Maintenance & Backup Services
Is your website loads like tortoise walks?
Boost the speed to make it a Cheetah. We will do all the necessary works for you to speed up the site in no time.
Our experts know how to analyze the cause of slow a website, and fix them to make the site faster than what you would've expected. You will see a significant change in your Google Page Speed, Pingdom, GTMetrix scores.
Not only speed optimization, but we will also be happy to fix any bugs that your existing WordPress site is producing.
Graphic Design
Design is a way of life.
Our creative team is eagerly waiting to show their expertise to make some outstanding design works for you.
It's crucial to maintain a good aesthetic beauty for your website to make it different from your competitors and attract your customers to get in touch with you.
Finest Web Geek will be happy to offer you –
Skyrocket your leads and conversion with our well thought out, attractive, conversion-centric landing page designs.
We have a group of mind readers who can find out how your audience thinks.
At Finest Web Geek, we design the layout focusing to let you generate high leads and conversions.
Rest assured, we will deliver a responsive, cross-browser compatible, validated code.