Take your business soaring high…

Reach for us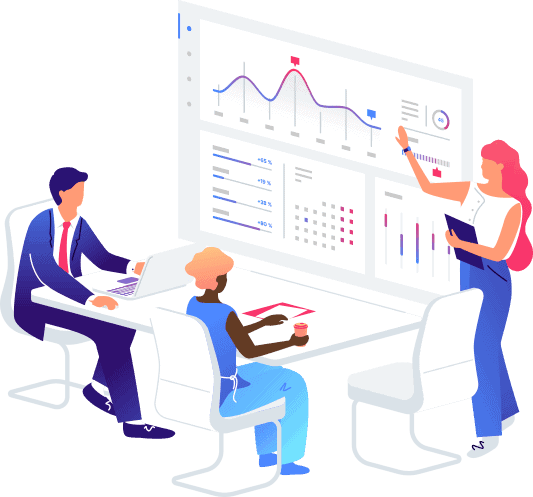 Finest Web Geek is an IT company established in 2012. From the start of our journey, we have been developing web-based solutions particularly WordPress websites for several small to big business owners.
Providing value to the customer with sheer integrity, dedication, and creativity is our motto and seeing the happy faces of them is our achievement.
So far, we made 150+ customers happy and counting. Bringing leads, sales and increasing their profits rewards our mind more than anything else.
Finest Web Geek is comprised of 10 highly-qualified, professional, expert and dedicated souls. All of them have an excellent track record with certification in different areas like project management, web development, graphics design, quality assurance, server administration, database administration, etc.
We are different than other companies when timely delivery and error-free end product are your main concerns. We don't bluff and do exactly what you want us to do. Finest Web Geek doesn't take any hidden or monthly charges. We are more than just transparent.
At Finest Web Geek, we know what it takes to make a successful project. We keep ourselves updated from time to time with the modern technologies and tools to ensure the estate of the art result-driven products.
So, do you want to increase your brand visibility and leads? Get in touch with us.