Our Web Development
Process
We go through the simple yet effective web development process to deliver you a quality output. You are our topmost priority and we listen to your words carefully.
Then we analyze, brainstorm, make it better if required, develop, test, and then deliver the finished product. We are not done yet. You can expect the most hassle-free post-delivery support from us. Here is the process we follow-
Performing a Thorough Requirement Analysis
You will come up with the requirements and our dedicated requirement analysis team will analyze it and knock you if they want to ask any question regarding the requirement. We won't start the project unless we are fully clear about your asking.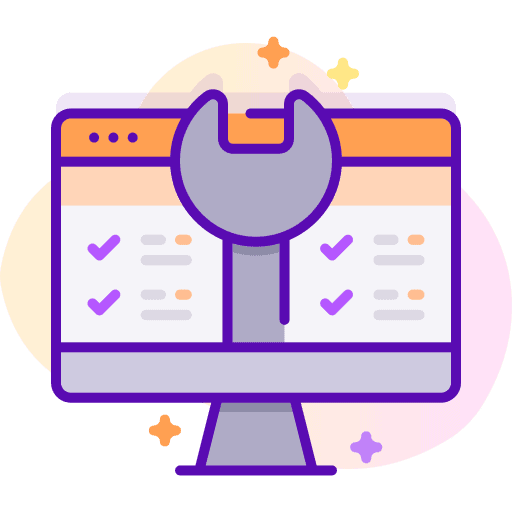 Strategy Development and Prototyping
We then develop a strategic plan to finish the project on time. Later, we make a prototype if required and show that to you for your approval.
Start the Development
Once everything is clear, our project manager kicks off the project with his/her dedicated development team.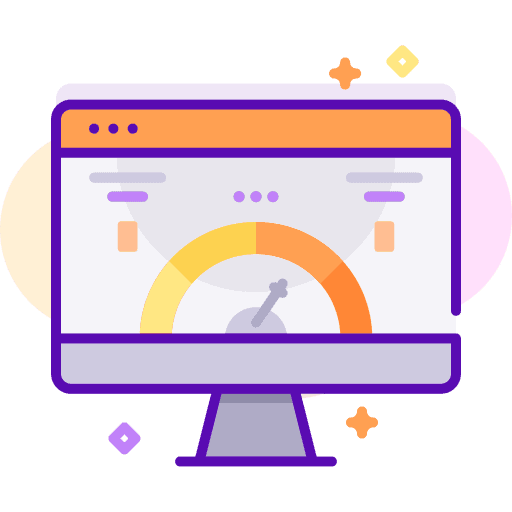 Quality Testing
After the developer finishes the project and do the beta testing, they pass the project to our quality assurance team. Our quality assurance team then performs the whole quality testing and acknowledge the developers if they find any bugs.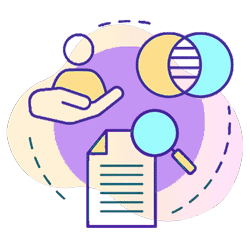 Project Deployment
Once the project is fully QC passed, we deploy the project and ask for your test run. We will be fixing the issues that you might find during the test run without asking any questions whatsoever.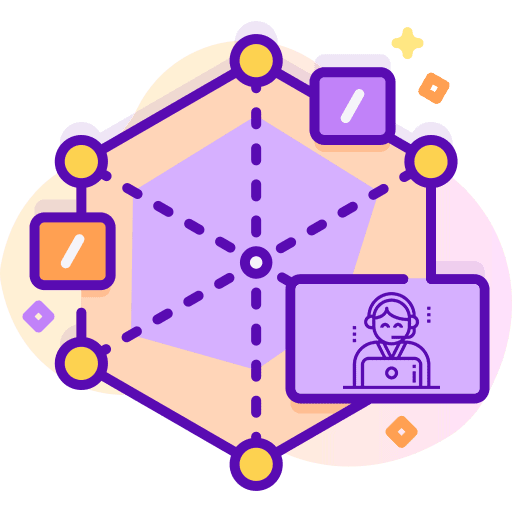 Support
After the final deployment, meaning when we hand over the project after your test run and fixing the issues, we will back you up for another 1 week with 100% FREE of cost.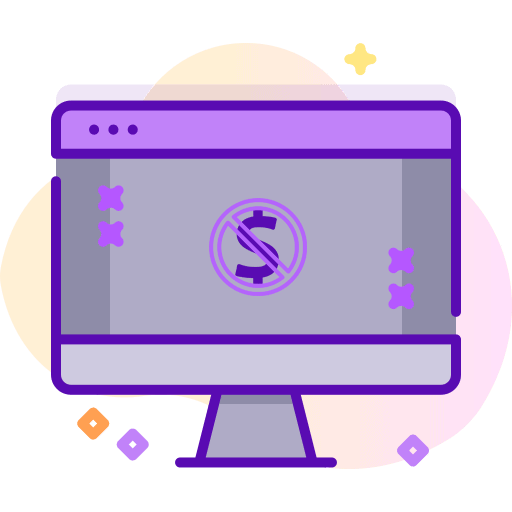 No Hidden Cost or Monthly Charge
Once the project is done and we hand it over to you, we won't run away anywhere rather will give you 100% Free of cost support up to 1 week from the final delivery.
We are Cost-Effective
At Finest Web Geek, we are comprised of several highly-qualified teams to complete the different web development phases. We love our work and passionate about it.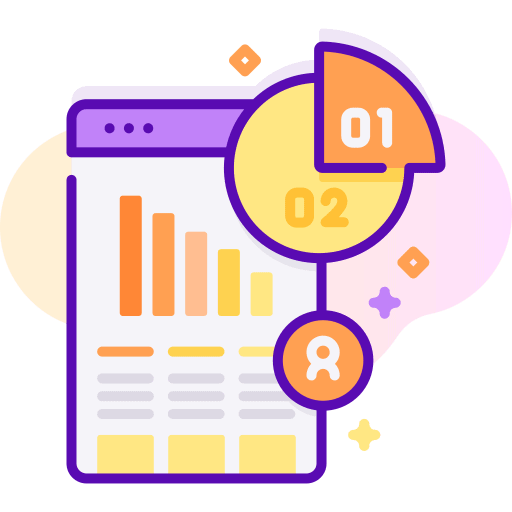 We are Sincere and Ethical
We are cost-effective and don't charge you anything without your consent. No hidden charges or monthly fees. You will be charged only for what we both parties have agreed upon.
Custom Work
We deliver custom works. Because we understand that every business has its own set of requirements and demands customized solutions to make it separate from the competitors.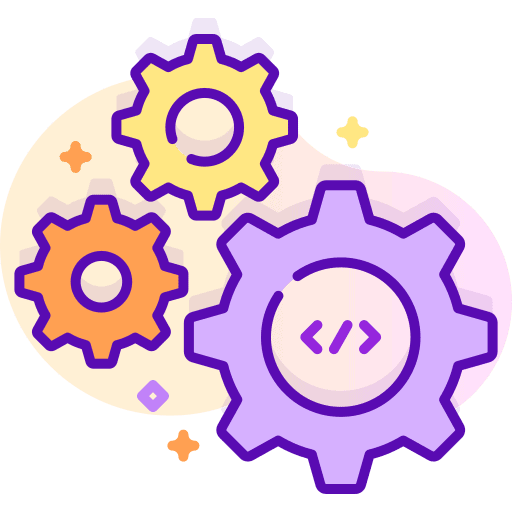 Personalized Service
Finest Web Geek offers you personalized service. So, no matter what you want us to do regarding your WordPress site. We will be happy to develop that for you.
Responsive Web Design
We develop fully responsive web designs that are supported to all the devices and browsers that you could find on earth.
We Value Your Time
We value your time. On-time error-free delivery is our topmost priority.
Do you provide pixel perfect PSD to WordPress conversion?
Yes, we do pixel perfect conversion.
Do you provide post-delivery support?
Yes, we do it for free up to 1 week after the final delivery.
What details should I provide before you start the project?
Just provide us the PSD file and we will get back to you for any further query.
May I see the demo before the final release?
Of course, you can ask for the work progress anytime during the project phase
Do you have a separate testing team?
Yes.
Will I be able to manage the website without any further help from a developer?
Yes unless you require a fully new module. Otherwise, you will be able to manage the content from your WordPress dashboard.
Do you make the website fast loading and provide enough security?
Yes, be rest assured about these two issues.
Will your code be difficult for other coders to update?
No, not at all. We write clean code with proper indenting and commenting. So it won't be an issue.
Will you upload the files to my server?
Yes.